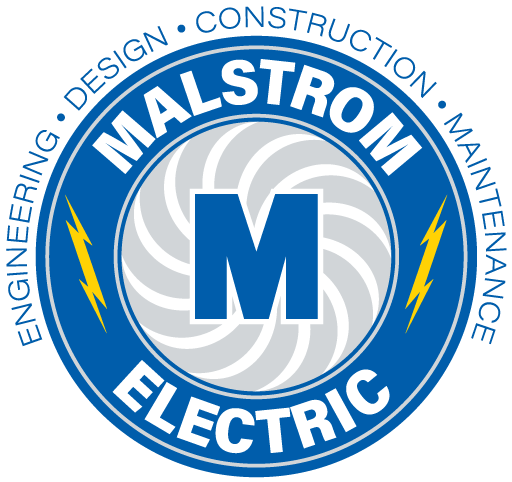 Our Story
As punch-list work for Baltimore's new baseball stadium ended in the spring of 1992, Bill Malstrom found himself once again confronted with an impending layoff. Dynalectric's work in the area dried up and Bill's last day of work at Camden Yards was Friday, April 10th, 1992.
Director of Ballpark Facilities Bob Jackson noticed Bill walking toward his truck at the end of that last work day, tool bag in hand. Bob offered Bill a lift in his golf cart, which Bill gladly accepted. Having dropped Bill off at his truck, Bob said "…see you Monday, Bill." Bill replied that unfortunately today was his last day, and he had been laid off. To that Bob replied "…young man, this is a travesty." Bill simply stated that it wasn't a travesty; it was the nature of employment in the construction industry. Bob wasn't satisfied with that response, and he quickly added "…young man, if you ever decide to hang a shingle, give me a call and we'll put you to work."
It took Bill five working days to incorporate, obtain insurance, sign a letter of agreement with Local 24 IBEW, hire his first employee, and open accounts with local electrical distributors. Bill met with Bob Jackson at Bob's office at Oriole Park on Monday April 20th, 1992. Tuesday, April 21st saw Malstrom Electric Inc. begin work at Oriole Park at Camden Yards.
We never left!
Malstrom Electric, Inc. continues to work at the park for accounts such as The Maryland Stadium Authority, The Baltimore Orioles, The Baltimore Ravens, Aramark, Delaware North and many others.